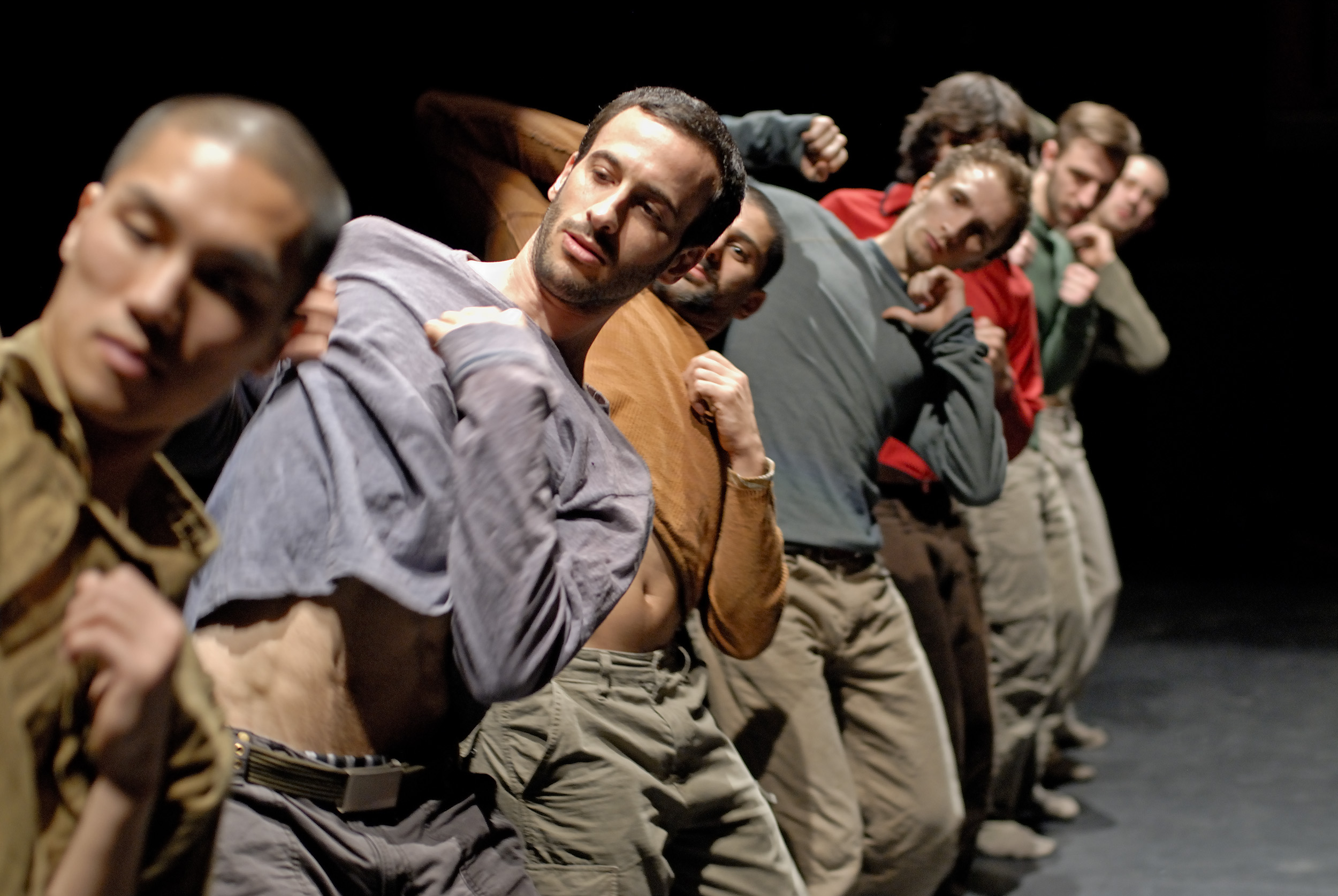 STRUT Dance
STRUT Dance is the National Choreographic Centre based in Perth WA. An innovative arts model that provides internationally benchmarked development, collaboration and presentation opportunities for independent dance artists from across the Australia and Asia Pacific region. Usually quarantined to major dance organisations, these opportunities are available to the independent sector exclusively through STRUT. This is our unique selling point both locally and globally and accounts for our growing national and international brand, reputation, engagement and audience.
Hofesh Shechter
Internationally-acclaimed artist, Hofesh Shechter, has single-handedly created a new genre: part dance, part gig, part theatre and wholly original, his work has its own instantly identifiable and entirely unique voice. Spectacularly bold and ambitious, his creations are at once comic, bleak and beautiful, evoking a world at odds with itself, full of anarchic energy and violent comedy.
Since 2017, STRUT has been working with the training and methodology that underpins Hofesh Shechter's unique vision with a leadership team from the current Shechter company. Through a series of workshop programs more that 200 Australian and Asia Pacific dance artists and choreographers have been able to profit from an exclusive multi-year partnership, unique in the Australian arts sector. This partnership will now culminate in a restaging of Shecher's Uprising and tHE bAD (HOFESH IN THE YARD) in early 2020 – a WA and world premiere.
Since program inception, The Feilman foundation has enabled STRUT Dance to provide a suite of access scholarships into the Hofesh Shechter master workshops.