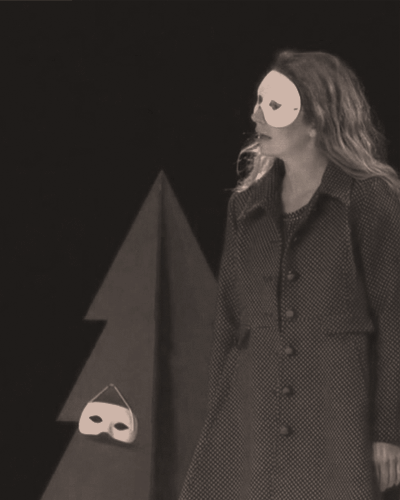 Black Swan State Theatre Company
Shadowboxing Schools and Regional Communities Project
Black Swan State Theatre Company is committed to delivering engaging and versatile theatre productions to schools and community groups as part of our Education and Community Access program.
In 2015, with the generous support of the Feilman Foundation, we expanded our reach with Shadowboxing – a unique flat pack theatre experience!
The play Shadowboxing challenges the notion of identity, friendship and the balance of truth and make-believe. It explores the stories we tell, lies, honesty and dishonesty. What happens when we define ourselves by the opinions of others, rather than who we really are? In creating a persona, how long until the real you disappears into the myth?
The performance is designed to have relevance to a wide range of community groups and is aligned with current social issues and the current Drama, English, Literature, ESL and Society and Environment curriculum.
Following its successful launch and first performances in June 2015, Shadowboxing has completed extensive metro touring of schools in Perth as well as a week of regional touring to schools and community centres in Denham, Carnarvon, Port Hedland and Karratha.